---
E. B. Schott "Alternative Universe in Blue"
---
Delivering painting, "Bangladesh" to Philippe Hoerle-Guggenheim, owner of HG Contemporary. The painting will be added to his private collection.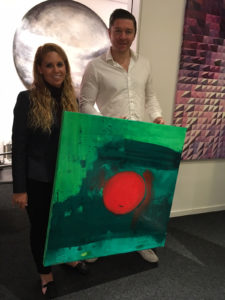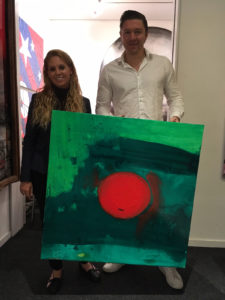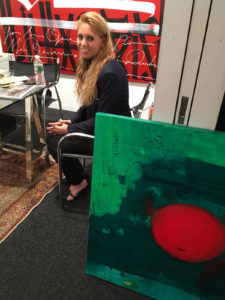 ---
E.B. Schott with her painting and the team at ACO. The painting is now on permanent display at ACO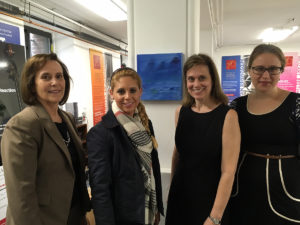 ---
ACONYC Spring Gala Benefit Auction | March, 2017
"Winter Winds" | Read More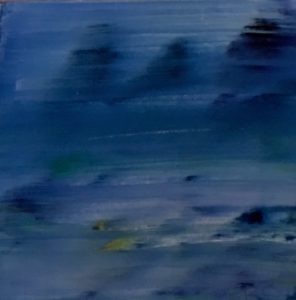 ---
Meeting Congressman Hanna
---
---
Visit to the Hamptons | July 7, 2015
---
WBNG Interview | June 5, 2015
Article link — wbng.com
---
WBNG Interview
---
Sites of Decay Art Show
Sites of Decay presented by the Binghamton University Fine Arts Society at the Jungle Science Gallery.
---
Friday September 26, 2014 — EPAC in the Dance Studio on the 3rd floor (102 Washington Ave, Endicott NY)
---
June 2014 — "Through the Mind's Eye" — First Friday at the Bundy Museum of History & Art